The Court Members Programme was developed with the intention of building a community of arbitration professionals revolving around the Court, with a dual aim:
To develop abilities and skills as arbitrators. To achieve this, the programme is intended to act as a stable collaboration framework that strengthens and enriches relationships among the professionals themselves and with the Court, through initiatives including events, training sessions and publications.
To enhance the visibility of professionals on the Indicative List of Arbitrators and increase the information relating to them that the Court makes available to users via its website.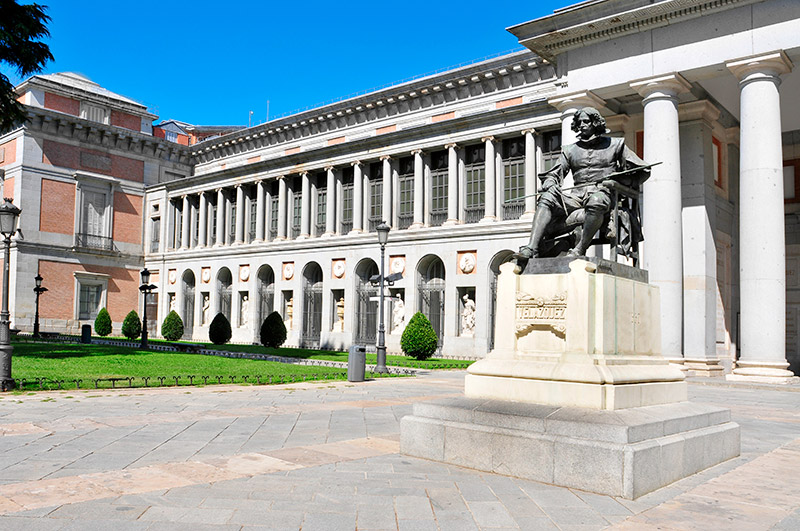 People interested in becoming Court Members must fulfil the following requirements:
Being included on the Court's Indicative List of Arbitrators.
Requesting admission as Court Members, at the invitation of the Court.
Sending an up-to-date curriculum vitae with particular reference to their arbitration experience.
Paying the annual fee in accordance with the current scale (for 2020, this will be 200 euros for those aged over 40 and 100 euros for those under 40).
The fact that someone is a Court Member does not mean that the Court will appoint that person as an arbitrator.
The search tool below can be used to find detailed information on Court Members